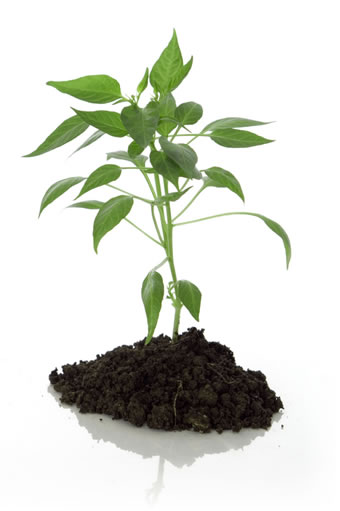 Piccante web design - hot design, low cost websites in Hong Kong and around the world
Need a website? We create simply beautiful sites that perform. On time, within budget
Piccante literally means hot and when hot design is fused with technical excellence you have the makings of a great website. You have found the web design agency that brings together all the elements essential to your online success for a reasonable price. Piccante Web Design offers the expertise, capabilities and creative flair to pull your concepts and ideas together and create an oustanding site that meets your requirements and exceeds your expectations. Getting web projects online on time and within budget is something we take very seriously and is achieved by establishing clear lines of communication with our clients from consultation to publication.
Free quotation, obligation-free consultation and advice
Getting the right information about your site can be a challenge so we take the time to sit down with you in person (wherever possible), on the phone or via Skype. This is a free, no obligation service to clarify some essential elements of your website design - primarily the form (how it looks) and function (how it works). It also provides the perfect time for you to ask any questions you have of us, about web design, hosting, domain names, e-commerce or anything else that is on your mind. No technical jargon, just unbiased advice in a relaxed atmosphere.
Upfront, published prices with no hidden surprises
Because we publish our prices online (and our pricelist is available in multiple currencies) it is easy to establish the cost of your website yourself. We are more than happy to provide written obligation-free quotations too.
Our philosophy and design style
At Piccante we produce custom sites, not templates. Each website has been carefully crafted and tailored to your requirements with real attention to detail. Over many years our design philosophy has not changed - in fact the increasingly complex world of the internet has reinforced our commitment to designing websites that are elegant yet simple, maintaining the perfect balance between form and function. To view some examples of our work see our website portfolio.
Customer satisfaction guarantee and our reputation
The reputation of Piccante Web Design is immensely important to us and we aim for 100% customer satisfaction. If it's not right we'll fix it, and if we can't fix it you don't get charged for the services received.
Our services - the complete one-stop-shop for your online requirements
Piccante Web Design offers the complete service, a 'one-stop-shop', from conception to publication and you will probably find that it is easier than you imagined. Need some ideas or not sure where to begin? Visit our resources website at www.piccante.co for some great concepts to get you going. We not only design and build the websites, we can also provide quality web hosting at an extremely good price. Add to that free advice on a range of subjects from obtaining domain names to how best to promote your site online. Need a logo? No problem, we offer a free logo design service, complimentary with all our websites. We also offer a number of additional services including specialised Search Engine Optimisation (SEO), Search Engine Marketing (SEM) and promotional email packages to really get you ahead and noticed on the internet.